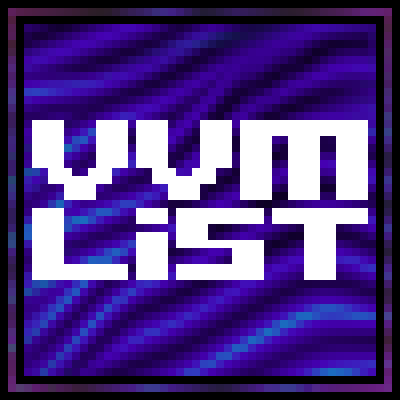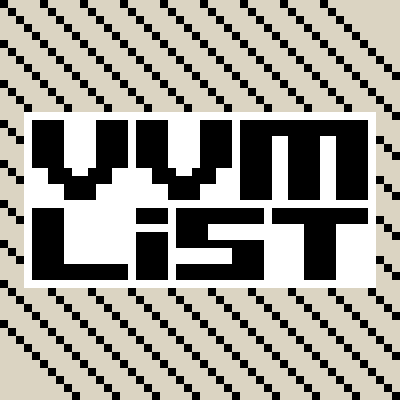 v
ulnerable
v
irtual
m
achine
list
is a list of vulnerable vms with their attributes.
usage is easy:
> search vulnerable vm by
name
> select a
tag
> you can also chain tags in search bar like
+vulnhub +easy
or
+smb +kernel exploit +rce
site is directly cloned from
gtfobins
repo
so majority of the credits goes for them.
i only made small changes and filled with my own data.
changelog—license—contact
---